ABOUT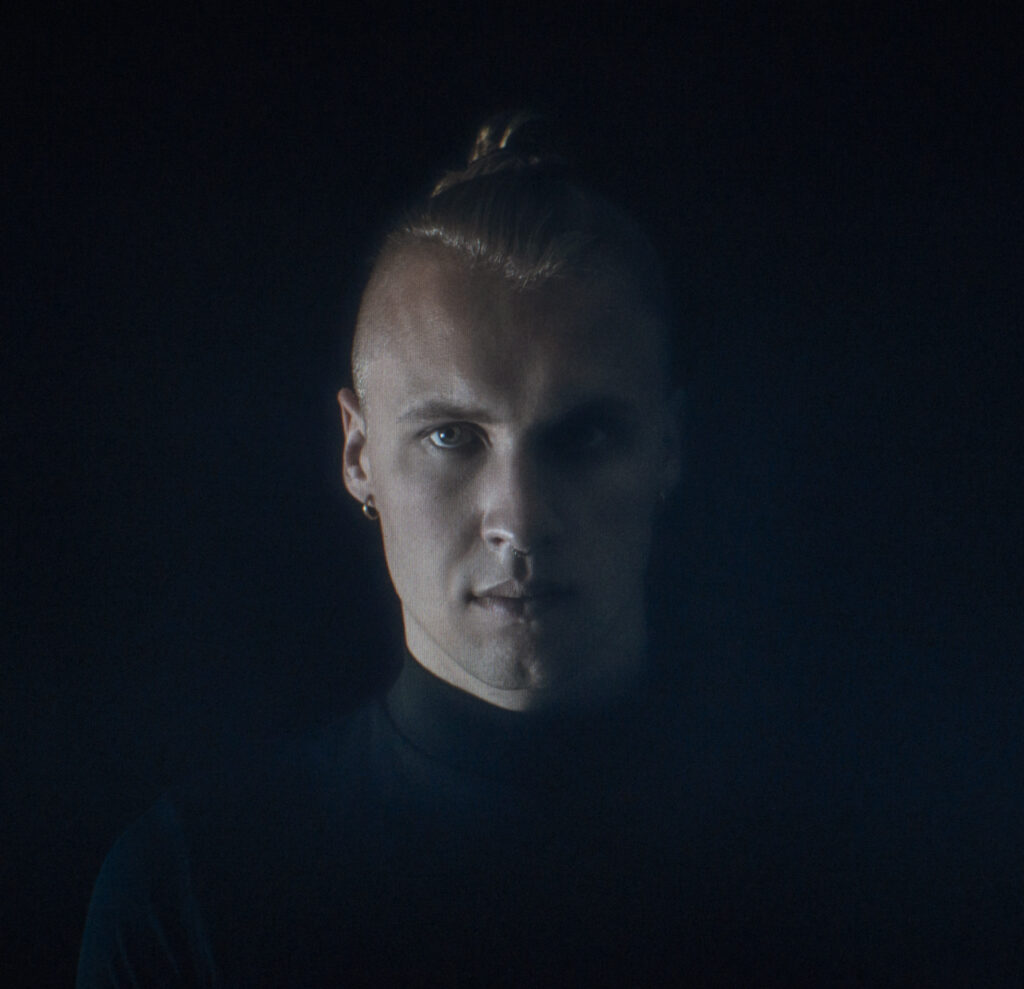 As a musician and sound engineer I am into music that has something to say, where the sound is unique and invoking at the same time. Right now, I am mostly working in the field between pop and experimental music with both acoustic and electronic elements, but I am open to everything that wants to be new and peculiar.

I started out as as a drummer in bands before I began a formal education in music at the Musikhochschule Münster. There I studied drums and pop music and graduated with a Bachelor of Music in 2018. While studying I became more and more interested in electronic setups and music production.
I am currently finishing off my Masters in music production at the Musikhochschule Münster and am now based in Berlin to explore the creative scene of the city.
I am part of the bands we will kaleid and MAHENDRA where I play drums on stage and compose, produce, mix and master in the studio. Next to my own bands I worked with artists like Hundreds, Jason Pollux, , Jules Ahoi, NOVAA, Luis Schwamm, Mine and LOTA. And as sound engineer I am also touring with Jules Ahoi.
Here you can find a Spotify playlist with all music I have been working on lately.
You can find a detailed list of credits here.